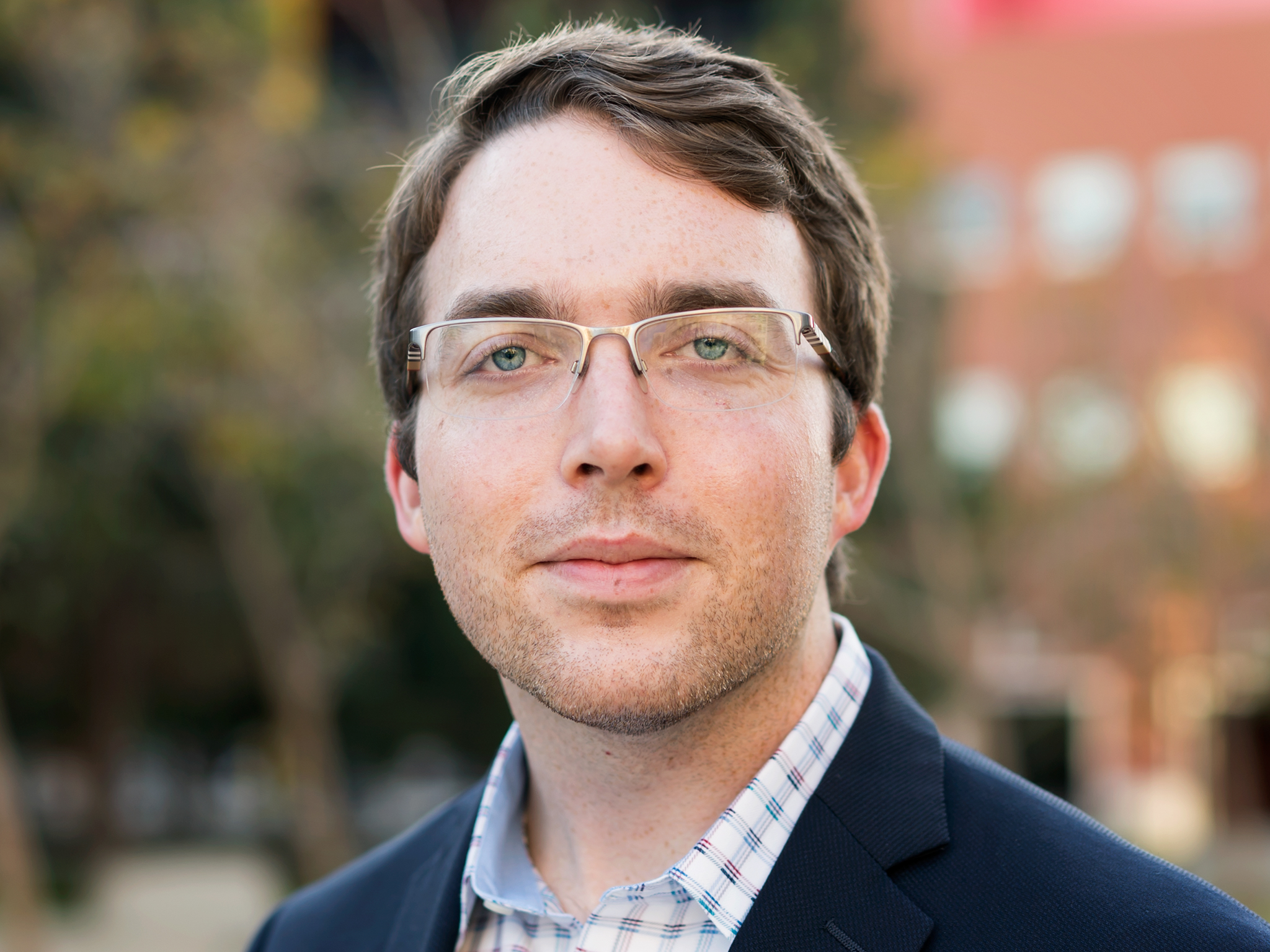 I am a professional journalist living and working in Louisville, KY. I currently work as an editor for TechRepublic with CBS Interactive. You can read my work here.
I received a Bachelor of Science degree in communication from the University of Louisville, and I received a Master of Science degree in journalism from Northwestern University.
I'm pretty easy to reach. Click here to contact me.